Retirement Success Profiles for Religious Sisters, Brothers and Priests (RSPR)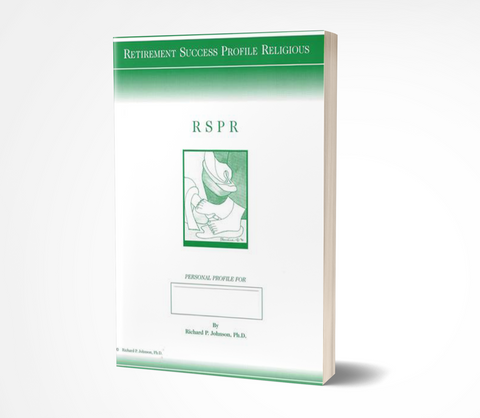 The RSPR  gives you a complete overview of how well you are preparing yourself for the life transition of retirement, however you see it unfolding for you.
Goal: To assist Religious Sisters, Brothers, and Priests in preparing for their eventual retirement transition, however they may define it to be.
Audience: Consecrated Sisters, Brothers, and Order Priests.